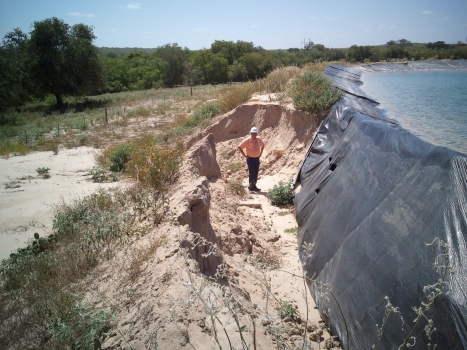 Welcome to Native Land Solutions!!
Native Land Solutions offers guidance so that landowners and restoration professionals can do a better job of managing their land or serving their clients.  We have worked with private landowners, contractors, oil and gas companies, architects, and engineers who were in need of project specific recommendations. These recommendations included species selection, planting rates, control of undesirable species, site preparation, proper planting techniques, plant identification, and maintenance. We also offer pre-purchase Native Land Inspections for those looking to buy ranch land in Texas.  

Whether you require technical assistance for writing or reviewing a restoration plan, or need actual on-site guidance, let Native Land Solutions help make your project a success.